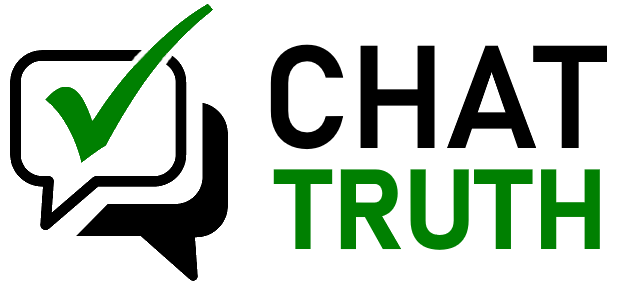 P2E PLAYERS
Do not post anything that may be offensive. Racism, sexism, and other forms of discrimination should have no place in your life. You are ultimately responsible for what you post, and you may be prosecuted.
You can post images in formats .jpg, .jpeg, .gif, .png by the URL (e.g. https://m.media-amazon.com/images/M/MV5BMjA5ODI0NzIzNV5BMl5BanBnXkFtZTcwMzM0NjI2Nw@@._V1_.jpg).
You can post animated gifs from
giphy.com
by the "Share" link (e.g. https://media.giphy.com/media/J93sVmfYBtsRi/giphy.gif).
You can post YouTube videos by the URL (e.g. https://www.youtube.com/watch?v=j0GVq-ghtWw).
Enter a username to start the chat session